5 previews left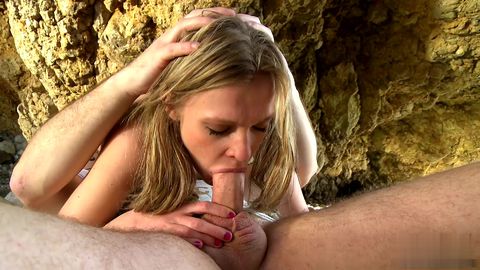 Choix de la qualité en fonction de votre connexion
Cute french girl gets deep throated and sodomized
Added on Thursday 10 May 2018. Dialogues en FR.
Tags :
Actrices :
40 minutes
Votre vidéo porno mobile/iphone :
Candys a little French blonde is going to get fucked on the beach! But before that, Larry will have the right to a deep gorge made in the rules of art.
Lire la suite
Vidéos porno similaires