5 previews left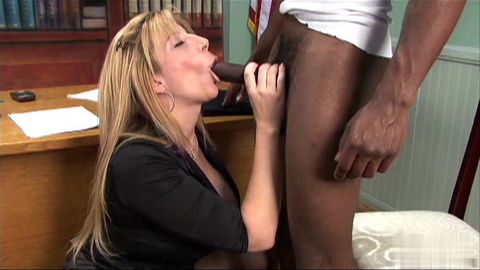 Choix de la qualité en fonction de votre connexion
Mature secretary with big boobs is taken on the desk
Added on Tuesday 10 April 2018. Dialogues en EN.
Tags :
Actrices :
24 minutes
Votre vidéo porno mobile/iphone :
The secretary of the American president was working in his office when he decided otherwise. Caught a sudden desire to decompress and come and bang his secretary. It must be said that with her blond hair, her huge breasts, her black suit and her stockings, hard to think of anything else!
Lire la suite
Vidéos porno similaires