5 previews left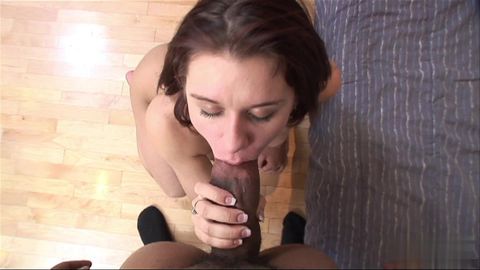 Choix de la qualité en fonction de votre connexion
Cuty discovers what a huge black dick is and likes it
Added on Monday 23 April 2018. Dialogues en --.
Tags :
Actrices :
20 minutes
Votre vidéo porno mobile/iphone :
Little angel-faced brunette gets fucked in a sexshop to discover the world of porn. After bringing back some movies his black friend shows him his huge tool that she will rush to the bottom of his throat before getting screwed as it should.
Lire la suite
Vidéos porno similaires